The inaugural Sustainability Summit for 2019 was held on the 30th April at the Primus Hotel Sydney.
The summit was a finalist in its first year for the Mumbrella Publish Awards in the category of Event of the Year.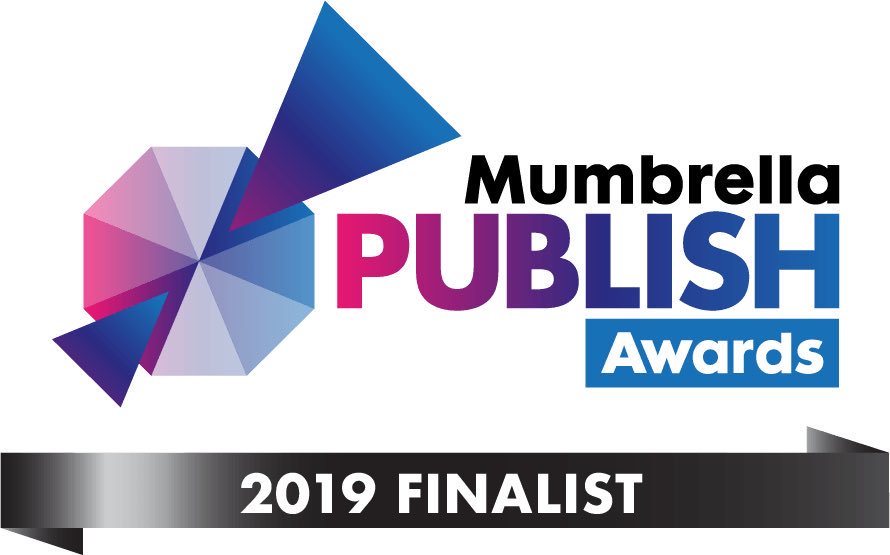 Sponsorship opportunities are now available for the 2020 Travel Daily Sustainability Summit which will be held at the Doltone House Darling Island. To express your interest in receiving a prospectus please email summit@traveldaily.com.au or call us on 1300 799 220.