Sponsors 2020
Headline Sponsor
Intrepid Travel
Our Responsible Travel Policy outlines our commitment to preserving the environment, supporting local communities, protecting the vulnerable and giving back to the places we travel. All our trip leaders, suppliers and staff are trained on these principles, and are core to us delivering sustainable, experience-rich travel. To learn more click here:
Carbon Offset Partner
South Pole

South Pole has delivered emissions reductions and renewable energy through more than 700 projects in over 40 countries to hundreds of organisations looking to compensate their carbon footprint, source clean power and improve people's lives. South Pole supports businesses and public bodies to improve their sustainability performance by offering a dynamic portfolio of sustainability consulting services. To learn more click here:
Cruise Partner
CLIA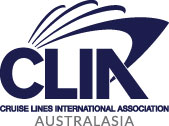 Cruise Lines International Association (CLIA) is the world's largest cruise industry trade association, providing a unified voice and leading authority of the global cruise community. CLIA supports policies and practices that foster a safe, secure, healthy and sustainable cruise ship environment and is dedicated to promoting the cruise travel experience. To learn more click here:
Aviation Partner
Qantas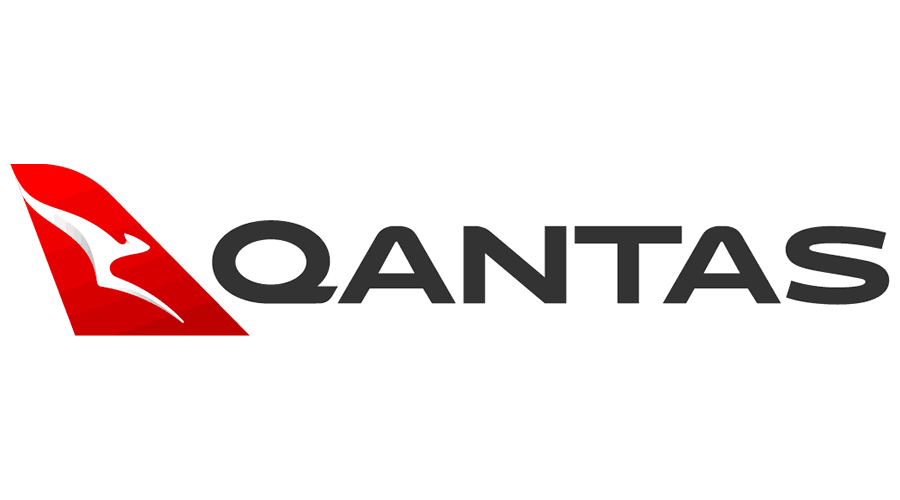 As we carry Australians to their destinations, we're conscious of working to minimise the impact we have on the environment. We're leading the way on sustainable aviation through our carbon offsetting and waste reduction initiatives and we're committed to reducing net CO2 emissions from aviation by 50 per cent by 2050, relative to 2005 levels. To learn more click here:
Gold Sponsor
Globus Family of Brands

Globus is committed to sustainable travel and minimizing its impact on the environment and to reducing its dependence on non-renewable resources. In this endeavour, we have implemented policies to support this sustainable travel mission and are working carefully to enhance our products with this mission and our values combined. We are committed to complying with all relevant legislation and/or regulations to ensure sustainable tourism. To learn more click here:
Gold Sponsor
Hurtigruten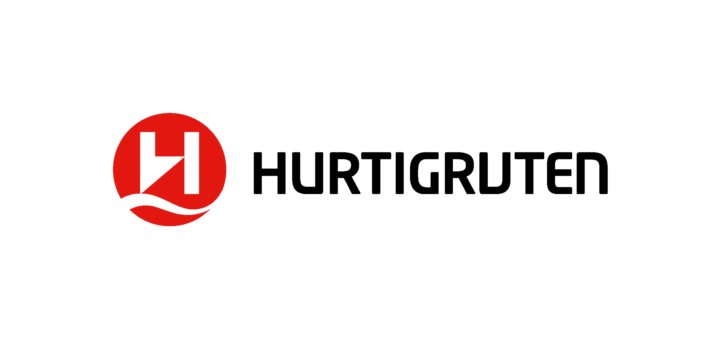 Hurtigruten is the world leader in exploration travel, and the world's largest expedition cruise company. This comes with a responsibility. With UN Sustainable Development Goals as a framework – and a mission focused on innovation, technology and concrete measures – sustainability is a part of every detail of the Hurtigruten operation. To learn more click here:
Gold Sponsor
The Travel Corporation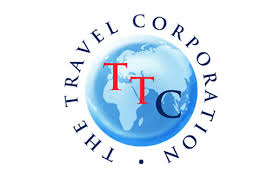 A decade ago, the The Travel Corporation team challenged ourselves to do better. We created The TreadRight Foundation and started on a journey to ensure that the places we live in and visit, the wildlife we love, and the planet we call home remain vibrant for generations to come. To learn more click here:
Silver Sponsorship
G Adventures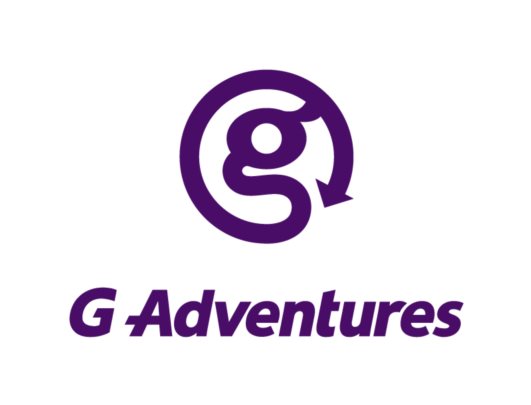 Planet Earth is an amazing place, but it's far from perfect. Since the very beginning, G Adventures has operated under the belief that travel is an exchange, not a commodity. As a social enterprise, the planet is our product. Its social and environmental welfare is fundamentally important to us – not just as a business, but as human beings, too. To learn more click here:
Silver Sponsorship
Air New Zealand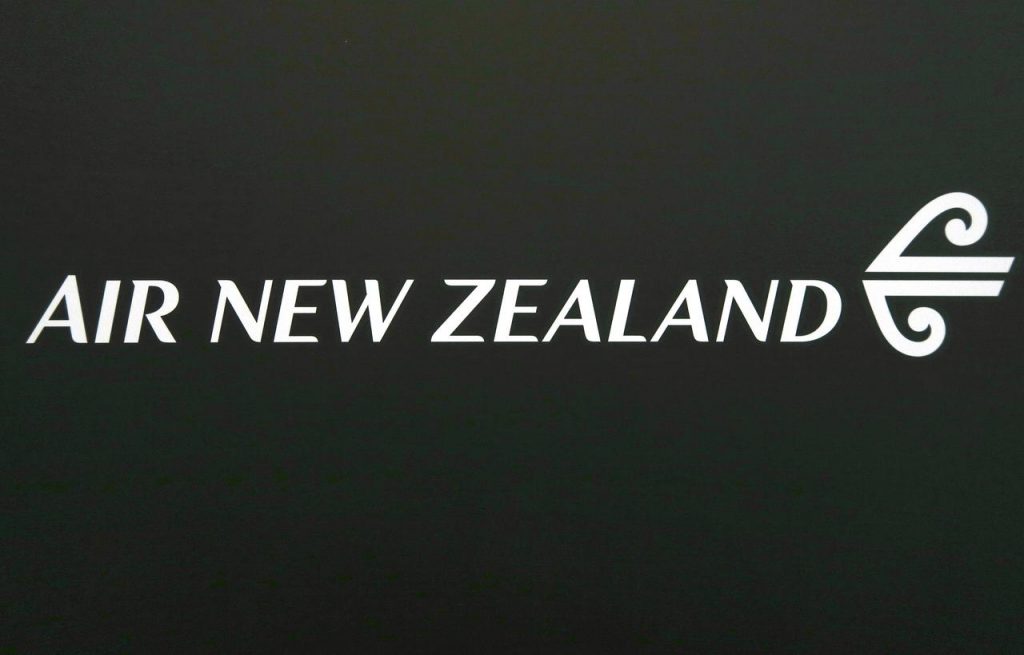 Our Sustainability Framework is aligned to our purpose and our company wide Go Beyond strategy. It helps guide our efforts in tackling some of the world's most complex challenges. We are also aligned with the United Nations Sustainable Development Goals (SDGs), the 'blueprint' to create a better and more sustainable future for all. You can read more in our 2019 Sustainability Report.
Bronze Sponsor
APT Travel Group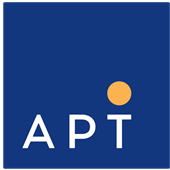 APT has been in a unique partnership with Wunan, a community-based initiative that represents the Indigenous people of the East Kimberley. Our relationships with local traditional landowners has led to the development of several permanent wilderness lodges. To learn more click here:
Bronze Sponsor
World Expeditions
World Expeditions are dedicated to developing strong connections between people and environment across the planet with the World Expeditions Foundation as well as the not-for-profit Community Project Travel program which raises donations for education-based projects in underprivileged communities across the globe. From developing low impact, sustainable campsites in remote destinations, ensuring a Leave No Trace policy, removing litter through our 10 Pieces Litter Collection initiative, supporting our mountain porters, offsetting the carbon emissions produced in the land arrangements on our itineraries and the protection of vulnerable children and animals in the tourism setting, World Expeditions is committed to true sustainable travel. To learn more click here:
Bronze Sponsor
Monaco Tourism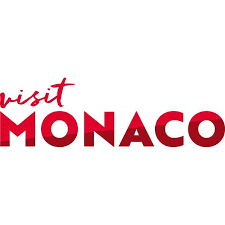 In June 2006, HSH Prince Albert II of Monaco decided to establish his Foundation to address our planet's alarming environmental situation. The Prince Albert II of Monaco Foundation is dedicated to the protection of the environment and the promotion of sustainable development on a global scale. The Foundation supports initiatives of public and private organizations, in the fields of research and studies, technological innovation and socially-aware practices. The Foundation supports projects in three main geographical zones and focuses its efforts focus on three main areas. To learn more click here:

Networking Sponsor
PONANT

For more than 30 years, PONANT has been taking its guests to the most secret locations on the planet, where nature rules in all its splendour. This choice creates responsibilities towards the ecosystems of which these places are made up and the local communities that live there. PONANT recognises its corporate social responsibility (CSR) and strives to become a global benchmark with regard to sustainable development in its cruise activities. To learn more click here:

Coffee Cart Sponsor
Italian National Tourist Board

It is said that in the late 16th Century, coffee was first imported into Italy via the port of Venice and has since become synonymous with Italian culture and renown around the globe. In addition to ensuring attendees at the Sustainability Summit are served up a selection of coffee on the day, representatives from the Italian National Tourist Board will share information on how one of the world's most popular travel destinations preserves the 55 UNESCO world heritage sites within its borders as well as the demands of the influx in visitation. To learn more click here:
Video Sponsor
In The Thicket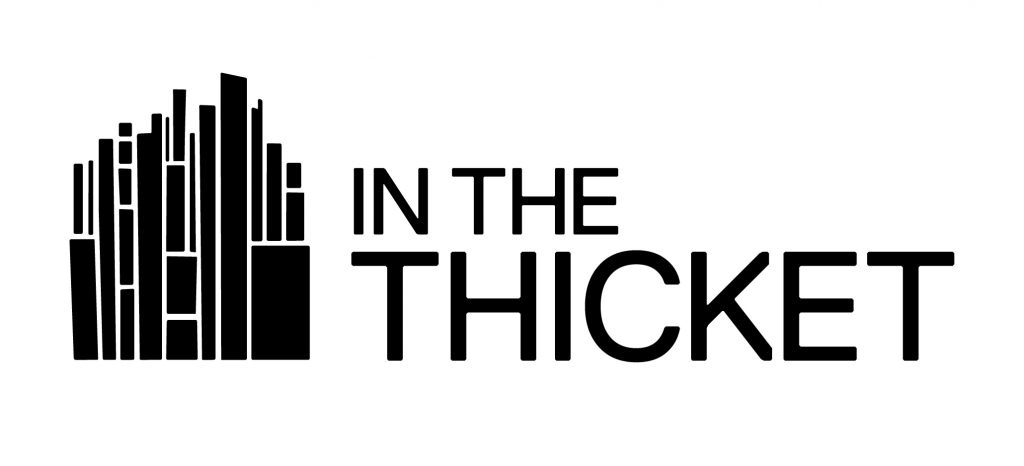 At In The Thicket, we believe in content that is persuasive and performs to the highest standards, creating marketing & communication magic. We're an award winning creative and agile video agency based in Sydney and Melbourne, with proven skills in live action, design and animation. We work on a wide range of projects for some of the world's leading brands and agencies. Whether it's Content Strategy & Creative, Production and Distribution our agile business model means that there's no massive overheads or multiple departments to deal with. This ensures that projects can be turned around quickly and efficiently. To learn more click here:
Technology Sponsor
Entegy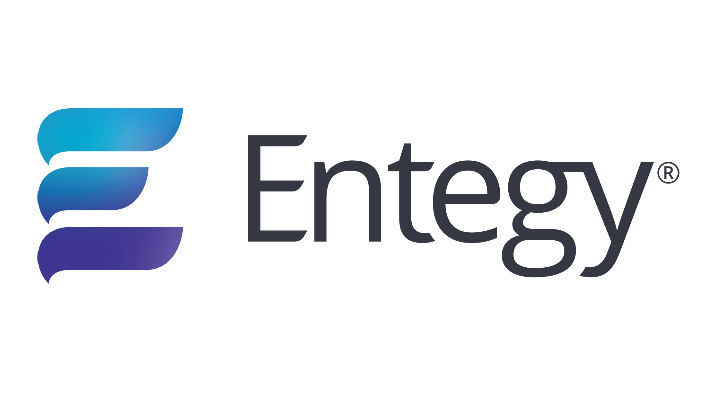 Entegy's powerful event technology platform empowers creators, inspires attendees and rewards stakeholders. The Entegy Suite includes mobile apps, engagement tools, audience response, attendance tracking, lead retrieval, registration and badge printing solutions. To learn more or try a live demo, click here: